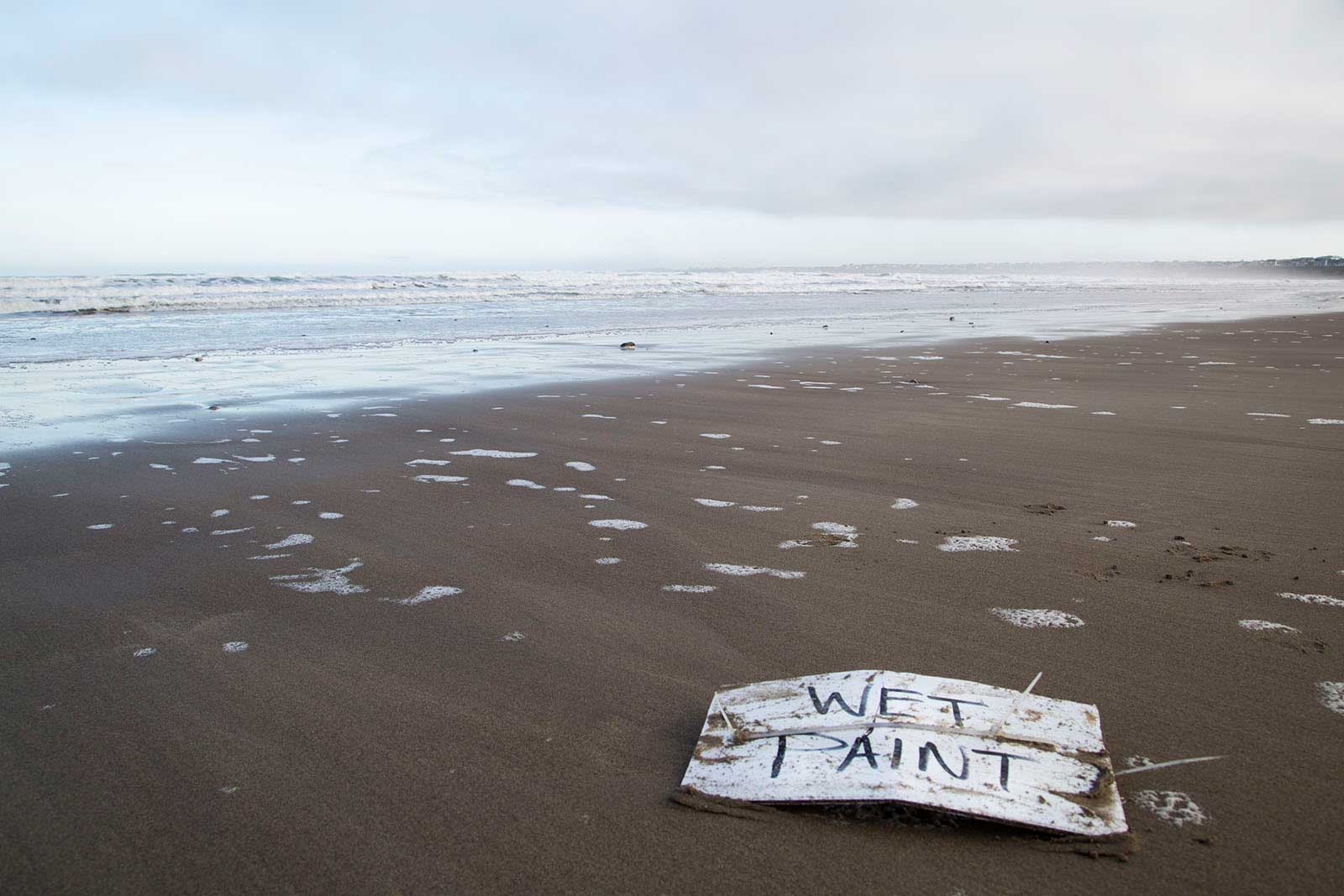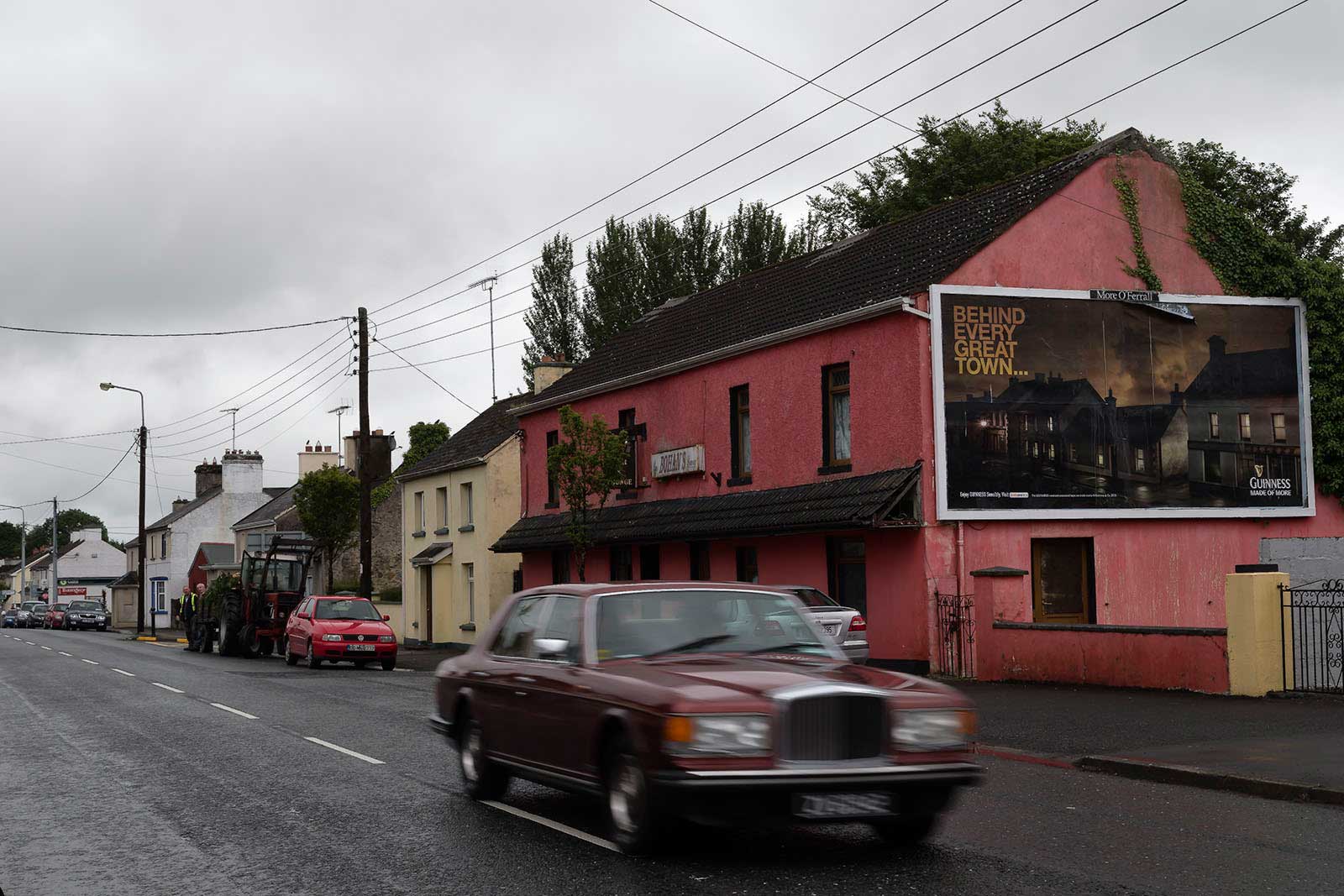 Artists Statement
Historically the landscape of the west of Ireland has been regarded as an inspirational symbol for audiences here in Ireland and also abroad. During times of uncertainty it has been a symbol that we, as a nation, have continually returned to for comfort and reassurance.
In 2012 returning to live in Ireland's west, I found a society that was reeling from the post Celtic–Tiger era crash. The future seemed very uncertain with constant threats to the economic and social fabric of the state.
Around this time the Irish tourist board began to run a concerted advertising campaign for the now ubiquitous Wild Atlantic Way. The Wild Atlantic Way is a registered trade mark that was established to brand and market Ireland. The images used in the marketing campaign have a distinctly romantic rhetoric and continue a well established narrative which frame perspectives of the west and of Ireland.
Be sociable!